Making Your Home Winter Ready Is Important
03:57
Winter is beautiful if you can prepare your home in the right way. A winter home preparation guide is important to follow if you want to stay comfortable and toasty all through the season. It could be a leaky window or a faulty chimney that can actually ruin your winter home environment.
So let's talk about the tips and guidelines to follow and get your home winter ready.
Check Furnace
Always get a professional check-up of your furnace so that you know it is just fine. A properly running furnace will make sure to maintain the warmth inside your house. And a routine check is necessary to save money and effort. Any damage in the furnace should not be neglected.
Inspect Properly
From windows to doors, make sure to inspect every place for any signs of leaks that may cause heat loss and allow the cold winds to get in. Seal every leak and repair the windows and doors if any defects arise. You might need to change and repair the door frames or window hinges.
Clean Chimney
Always make sure that your chimney is clean. If you want your fireplace to keep the room temperature warm and comfortable, the chimney should be properly cleaned and maintained. Always get a professional to check your chimney so that your house remains safe from any accidental situations from a faulty chimney.
Second Fireplace
This may sound a little odd. But a second chimney is always a good idea. If you have thought from a long time 'I want to
add a second fireplace to my home
' then it is time you actually install it. With another fireplace, you can actually boost the beauty and ambiance of your home. Along with this, you can use the second fireplace as a way to warm those parts of the house where the warmth of the first fireplace does not reach.
Keep It Tidy
Be it your front yard or backyard, you should keep your house completely gutter free. You must clean the debris, dirt, dry leaves and sticks so that the rain and snow can pass without any obstruction.
Roof Care
The roof is said to be the most important part of the house. And right before winter hits, you must check your roof thoroughly for any signs of damage that may need immediate attention. It could be missing shingles or rust formation. If it calls for a maintenance session, it is better not to delay.
Check Faucets
If you find any open faucets outside your house, make sure to close it. Water left inside the faucets will otherwise freeze and will burst, causing damages to your pipes.
Cover Pipes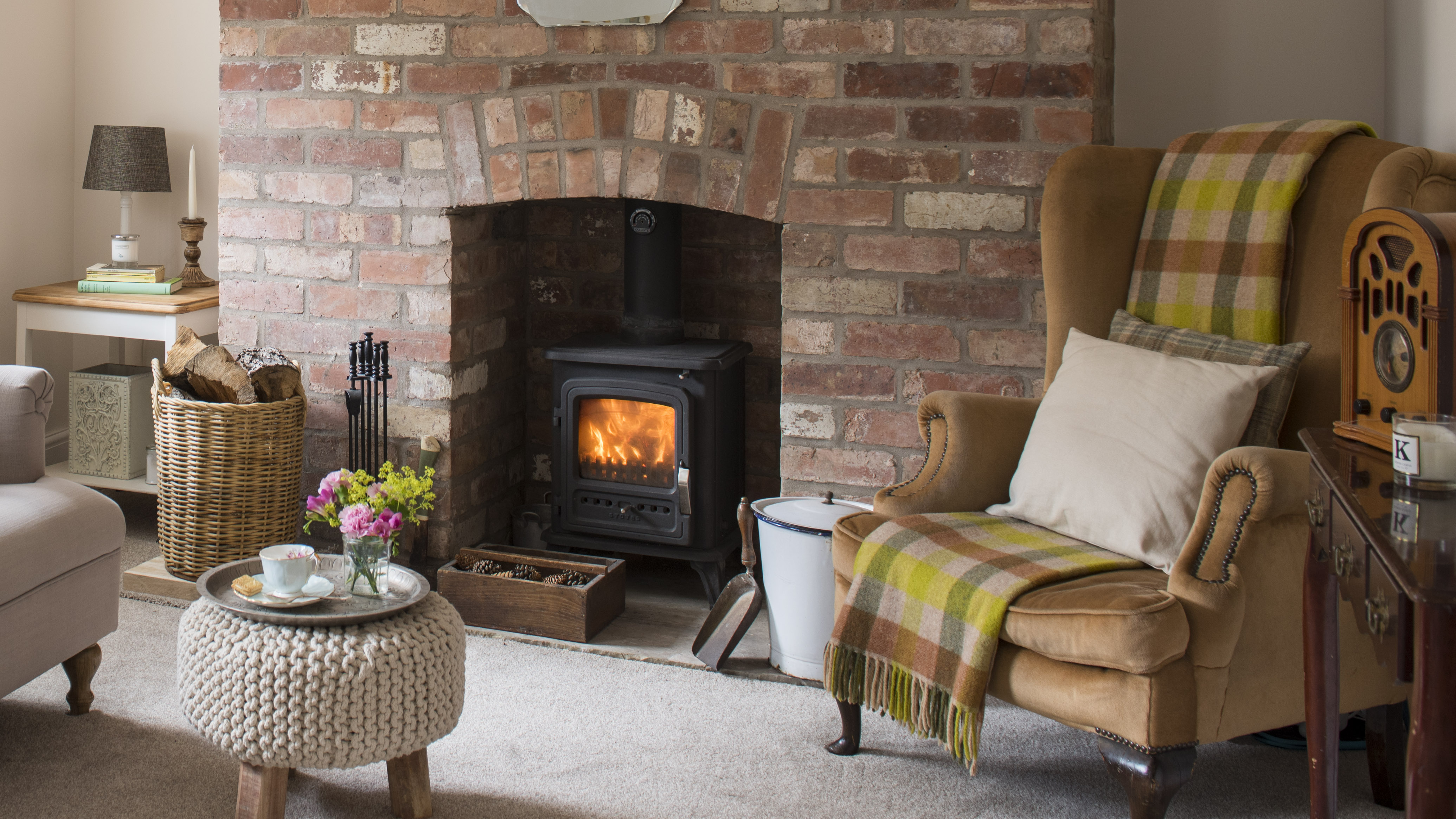 Pipes that remain exposed will result in water damage throughout your house. It may be a small pipe, but even that can cause substantial damage. So make sure you cover the pipes that are in your basement and attic.
Making your house winter ready is not a problem. All it requires is your care and love for your own home. With the right maintenance, your house can be just perfect to rule this winter.