What to Expect from Custom Made Joinery?
22:47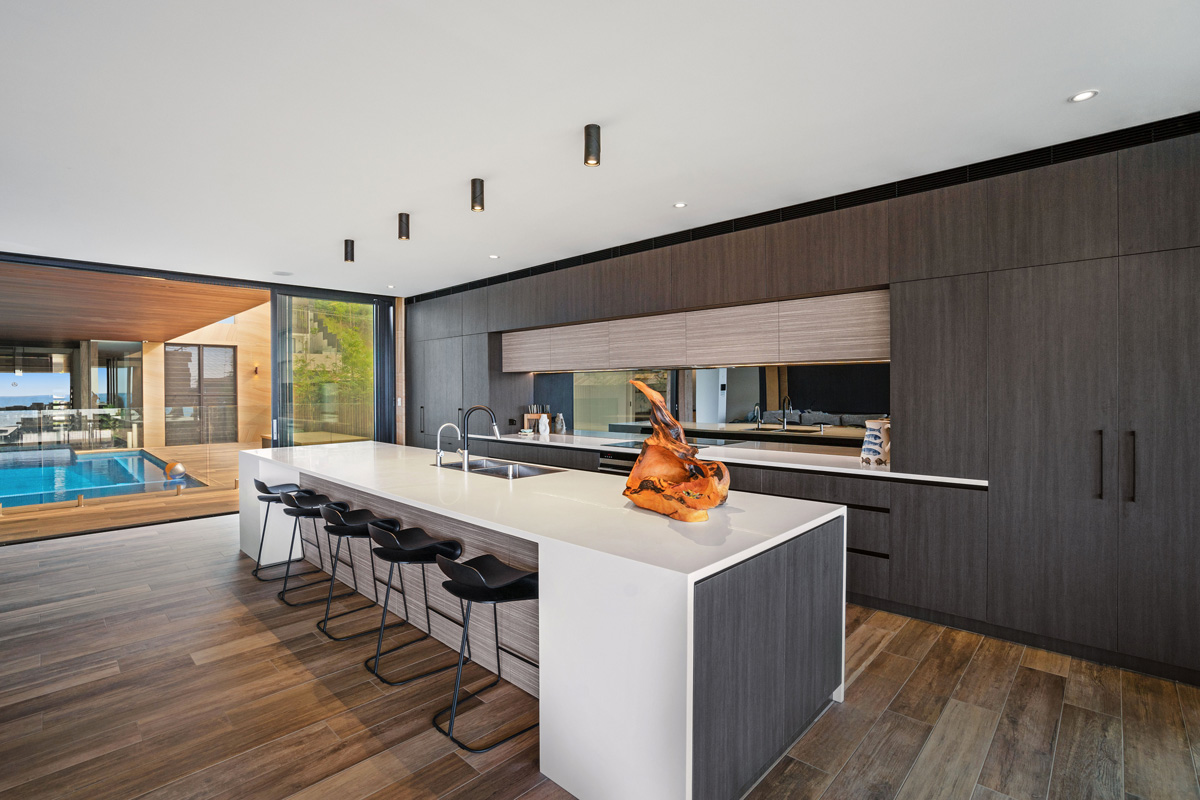 In the world today, we have seen the growing inclination of people towards customized products. One such aspect of furniture making is custom made joinery. The industry of bespoke joinery has grown and expanded rapidly over the past few decades because of the growing need and demand. It is a great way to add some character to your property and reflect your identity. The capabilities of custom made joinery service providers extend to a wide range of architectural products.
Products made by Custom Made Joinery
Custom made joinery products are available for all kinds of wooden work in the kitchen, living room, etc. There is a wide range of products made by a custom-made joinery business. One can expect traditional range such as conservatories and sash windows as well as modern-day products like staircases and kitchens. There are companies that specialize in such kind of product making. They make use of modern fixing methods which are quick and give desired products which are as per customer's requirement.
Custom Made Joinery services
You can easily find specialized joinery service providers, this may include :
l
Curved Joinery, and much more.
You can even ask for bespoke doors and windows as well as custom made office joinery. There are many more examples of what the custom-made joinery service provider can do for you. You can ask them to create sliding sash windows, get handmade kitchens, or bespoke bedrooms. The service providers cater to both domestic and commercial customers. The finished products carry eggshell finish, gloss finish or a Bare timber finish. They may be painted or stained in the factory and are vac pressure treated before handing over.
Some points to consider:
Taking the right measurement

:

before you begin with any customization work, it is important that you must take the measurement right so that you get the right end product.

Quality work

:

It is important to check that the team working on joinery work is able to deliver the highest standards of working and has the experience of both modern and conventional work.

Complementing designs

:

One of the reasons why people go ahead with custom made joinery is because they ensure that you get the designs and styles which sync well with the interiors of your place.
Custom-made joinery business
Look for a custom-made joinery business that carries years of business and a broad customer base made of architects and property developers.
Here are some pointers to help you make the right choices when it comes to custom made Joinery.
Ask for a team of skilled and highly experienced carpenters and joiners

Make sure that the project lies well within your budget

Assess the level of experience in the industry

Check the portfolio of their work

Don't miss to check the online reviews and ratings of the service provider

Look for quality workmanship and ask for free quotes

Visit the showroom to see their full range and quality of products.

Enquire if they have served domestic and commercial clients

Inspect the level of detailing in the finished products
The best way to assess the proficiency and professionalism of custom made joinery service providers is that they take every project seriously and deliver the highest standard of quality and creative work. There should be someone to guide you through the whole process and assess each of the available options. A well-established joinery company boasts of a team of qualified joiners who can take care of joinery services of any kind.